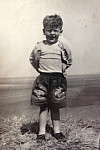 11 - Ivor Watson
Class: A
Team:
Ivor is a Garage owner from near Oulton Park his favourite Circuit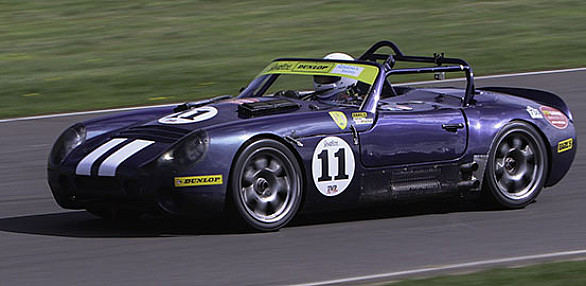 Ivor has worked on TVR's since starting his apprenticeship in 1970 and always wanted to race cars since he was small
He started own garage workshop in 1991 and now the family has left the nest bought a taz in 2008. Having prepped it and hee went racing in 2009 unfortunately that ended up a disaster as in the second race at Anglesey he blew the engine. The enginewas replaced and the car came out to race again in 2010 but, the taz was getting a bit old in the tooth in its present configuration .
So in 2014 Ivor went for it and bought a full on AJP Tuscan he had done a few races in the taz so it shouldn't be a problem, oh yeah hmmmm
"I suppose a baptism of fire the first race was Rockingham a circuit I love anyway but the Tuscan was fabulous and the rest of 2014 was a massive learning curve love the car love the series looking forward to 2015"
Ivor's car is actually the prototype Tuscan Racer which was used as a two seater by the factory for experience rides. In 2015 he bought one of the final Tuscans off the line which was set up as an endurance racer. This car has been out at a couple of races but was going through a rebuilt in 2016/2017.
Sponsors
2018