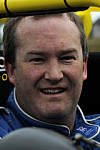 8 - Neil Sampson
Class: A
Team:
Neil is an IT Consultant from Saddleworth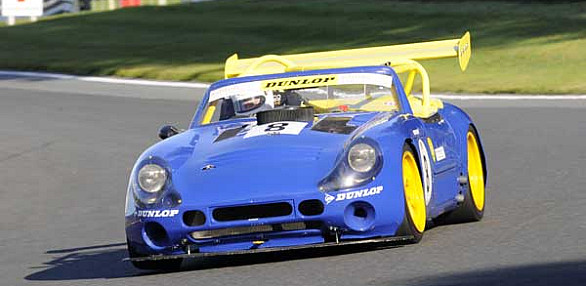 He started racing in 1993 and moved to TVR
when a rolling chassis became available and he had a spare engine.
With previous experience in Road Saloons,
Modified Saloons and TVR
He reckons that Spa in Belgium is the ultimate circuit and
not too many would disagree.
The Blue and Yellow Challenge Tuscan runs a 6 litre Chevy engine mated to a Jerico gearbox. Running on carbs, the 1000kg car produces around 550 bhp
Neil has not raced in DTEC for a few years.
2017