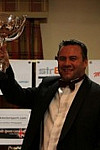 22 - Tim Davis
Class: A
Team: Happy Endings
Company Director from Kent who started racing in 2008.............. Team: Happy Endings Motorsport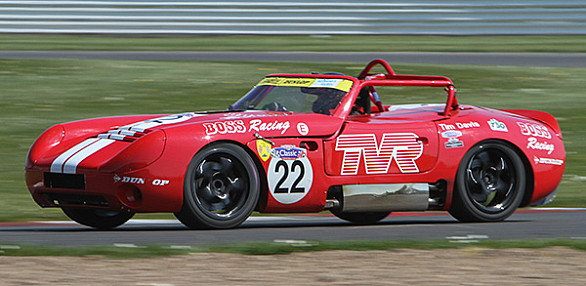 I?had my first full year racing in the??Dunlop?Tvr?European?Challenge in 2009,
previously sharing a car in 2008,
it was a class?C?tasmin with a 2.9 cosworth engine,
I?won class?C?and the championship in 2009?then sold the car to progress to a higher class,
In 2010 i ran in class A in the s3rbera (4.5 Ajp an S shape body on a shortened Cerbera chassis)
A tough development year with a steep learning curve,
I sold the car in 2011 and decided to take time out to decide what to race,
turns out I can?t watch other people race and did a deal with my race partner Keith to buy his fantastic group B Tuscan,
with an overall 3rd?at Spa and two class wins at Oulton Park I finished 2011 very happy with the new car. The love affair had started !!
in 2012 I ran the car in class B and had an amazing season taking class B and the overall championship.
Bring on 2013 in class A with more power and less weight.
Thanks to my main sponsors Harbrine, Rob at Boss Racing and of course my Wife and family for letting me realise a dream!
2016