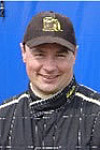 27 - Cliff Jobson
Class: B
Team:
Director from Northamptonshire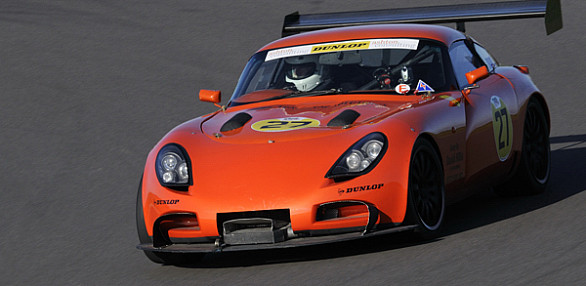 Cliff bought his first TVR in 2003, a Cerbera, which led into the purchase of a Tazmin Racer later that same year.
Since then after a few years in development Cliff entered the T350R into the series. Over the last few years he has tried a number of engine options and has had a very frustrating few years. The car currently the only racing T350 and is running a TVR Speed Six 3.6 litre engine producing around 360 bhp. Cliff has not raced in the series for a few years.
2018