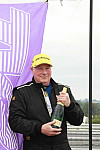 52 - Jim Walsh
Class: B
Team: www.tinkerbrookgarage.co.uk
Jim is a garage owner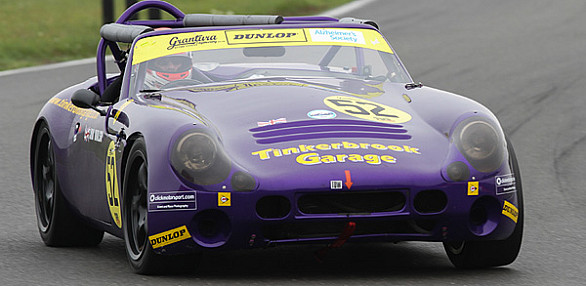 Jim started racing in 2012, with loads of help from Dave Chant and family. He won Class C in DTEC that year and also came second in LDMS Sprint Championship.
He has owned his garage for over 30 years, employing 3 mechanics, 2 apprentices and one office staff. He has been involved with motor-sport since he was 16, building and servicing race/rally cars.
Needless to say he was out racing again with DTEC in 2013 in the tasmin and the bought a Tuscan for 2014.
Jim raced his Rover V8 Tuscan in Class B in 2014. He did not compete since 2015 due to other priorities, we hope to see him back soon.
2017
2018