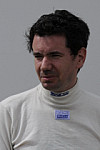 40 - Leigh Jones
Class: B
Team: BBW Racing
IT consultant from Essex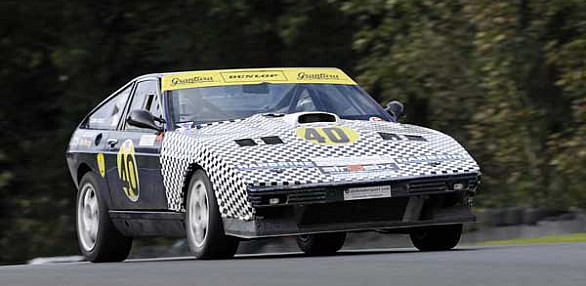 Leigh has always loved TVRs and has owned a TVR 400SE for 18 years. He started his racing in the DTEC series in 2008.
He's currently Taking time out, but can still be found in the paddock helping out, but hopefully be back out in the same car but with a few upgrades.
His favourite race venue is Brands Hatch, as it's his local circuit. When not racing, working on the car or driving the road TVR, Leigh can be found playing Poker or a bit of computer / console gaming.
?
His racing is supported by Master TEC (Romford) which is a friends MOT / Independent Service centre and by www.ferncliffhotel.com which is his mum's B&B in the Isle of Wight.
?
For 2010/2011 the car was Dark Blue with a chequered front but may be in a different colour scheme for this season.
?
The class B Tasmin runs Emerald Injected 3.9 litre Rover V8 mated to a LT77 gearbox that produces around 185 bhp at the rear wheels.
?
It was a standard Road Tasmin FHC that was previously converted to a Race Tasmin by More racing, but then fully re-built and converted to take a?Rover V8? by Leigh and his brother in 2008. It was previously run in the series by Kevan Gore when it had a 2.0 litre Turbo Engine.
2018