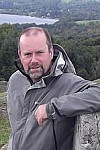 TBC - Geoff Holmes
Class: C
Team:
Novice Racer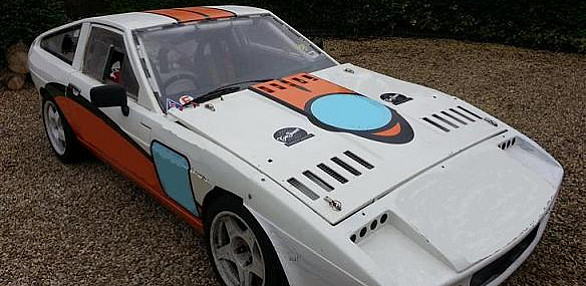 Geoff was a new Driver for the 2015 season with a long term passion for TVRs, married to a long suffering wife who is not interested in our "old cars" as she puts it.
Geoff and his brother Phil are well known for their bolt hole "The TVR Barn" which is a hobby for Geoff and his brother Phil to fuel their TVR Passion
He is new to Racing but have a good few trackdays under his belt.
Hope to be out for the second round at Snetterton as Rockingham clashes with a family holiday and still
Once that is the ARDS test had been passed and the?racing licence gained.
Geoff was planning on being in a class C chim but that is taking too long to build so snapped up the well known
Tasmin that has won the championship in the past and was last raced by Dave Stewart.
Will be keeping the white and orange colour scheme for now but restickered with barn logo's
the barn has a mixture of TVR projects on the go which will hopefully keep Us busy when we can give up
the day jobs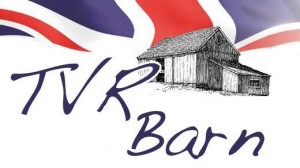 2018