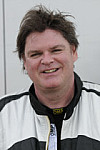 19 - Wayne Godwin
Class: C
Team: Dean Godwin Racing
Wayne is from Saddleworth. He works in Worldwide Sales for Microchip Company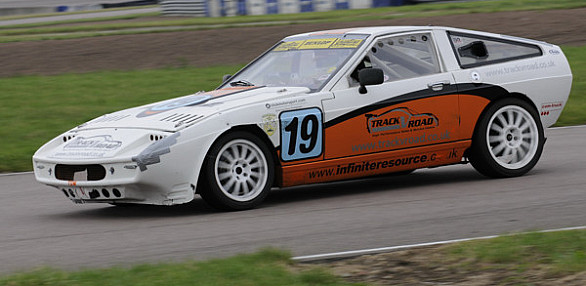 Wayne has owned TVRs for many 6 years; he started with a Chimera 4.0 and then bought a Tuscan 2S which he has used on trackdays. After the trackdays he got the taste for more so after discussions with TrackVroad, where he has the road serviced, encouraged him to look at the DTEC series in a Tasmin.
He describes himself as a complete novice; He rates Oulton Park and Cadwell Park as his favourites at the moment being the only 2 circuits he has driven at trackdays.
When not in a TVR he relaxes with Astronomy, Rugby Union and his family.
The Tasmin runs a fuel injected Ford Cosworth V6 2.9 (BOA) producing around 220 bhp to its 1050kg.
This car was built as a race car for the Tasmin series and has been run in the past by Sam Head, Tim Davis, Dave Stewart and Peter Hunter and the car has won series twice!
Wayne has sold the car on.
2017